Embassy Education is an online coding school and digital platform that enables both parents and kids to adapt to a rapidly changing landscape and changes in education sphere. We help the kids to make their first steps into coding world. Our unique and innovative approach to learning process in tandem with seamless combination of services focuses on boosting essential soft skills and future-oriented development.
Did you know? Diverse teams are the most creative and innovative teams. Meet the leaders of Embassy Education: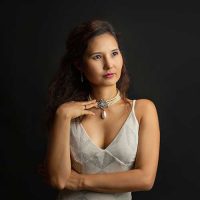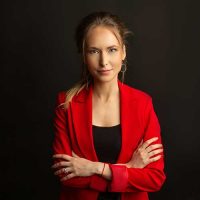 POLINA
Marketing & Content
We believe, with the right approach, every child can code. We boom start each kid's journey with the perfectly matching course depending on their experience and age.
With Embassy.Education kids can experiment and create. It is a platform where kids boost those critical skills which are very often neglected at schools: problem solving, abstract and logical thinking, creativity, pattern recognition and many more.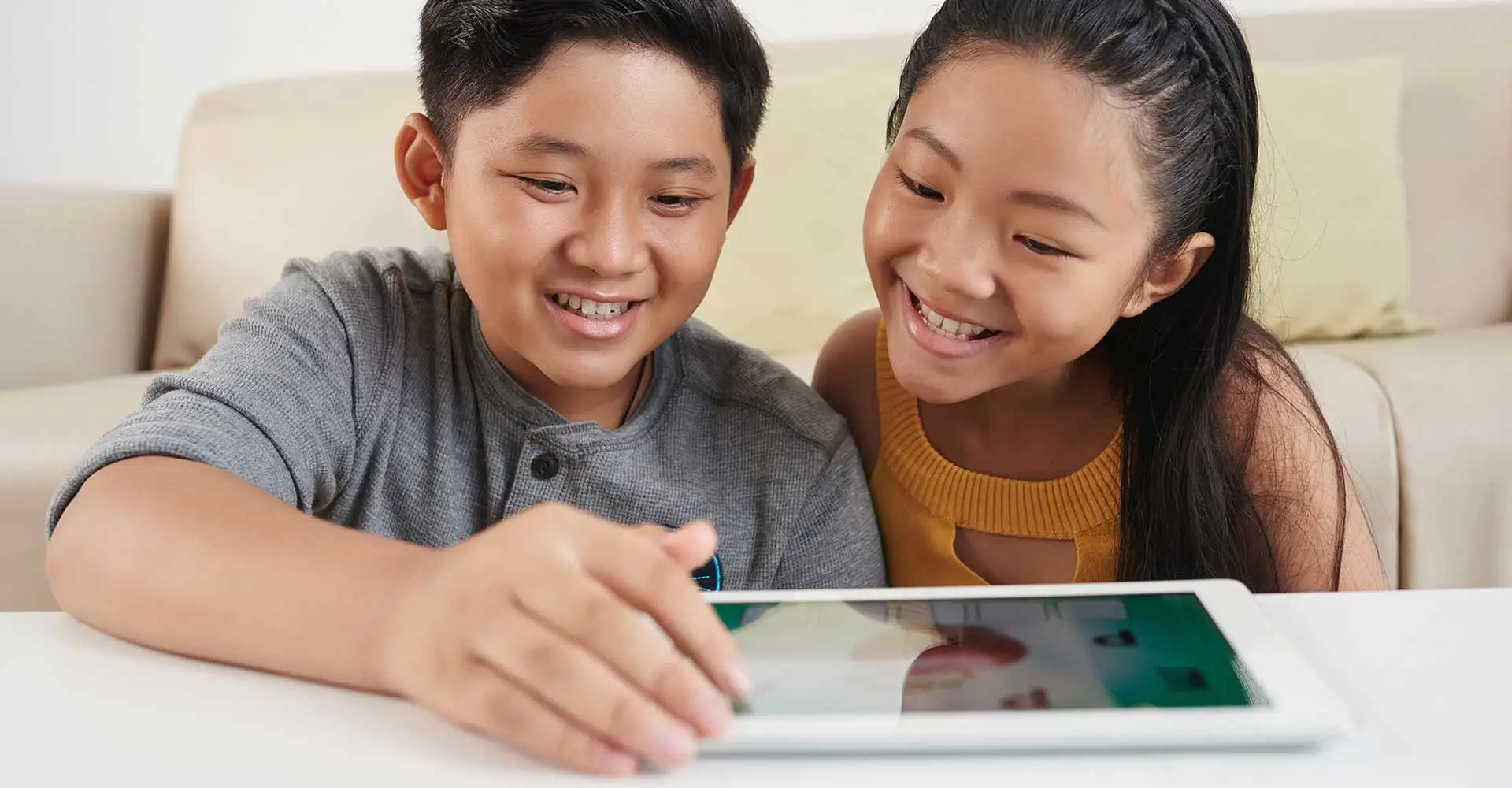 Smart leaders harness the power of collaboration. Because great things happen when we work together.
We prepare kids for higher institutions and schools with zero fees, we collaborate with orphanages, we partner with kids developments centres, theme parks, and other partners. Because synergy is power.

We'd love to hear from you!
SINGAPORE CENTER
Suite 50, Level 30, Singapore Land Tower, 50 Raffles Place, Singapore 048623
MALAYSIA CENTER
A-8-5 Menara Atlas, Bangsar Trade Centre, 59200, KL, Malaysia