Online 3D Modeling camps is a great opportunity to add fun extracurricular activity to your child's holiday schedule. Our 3D modeling camp is developed to teach modeling with the Thinkercad – a practical platform – in a creative way. Your kid can develop his/her creativity and imaginary skills by creating various 3D models such as buildings, animals, cartoon characters, etc. in this camp. Since this camp is 100% online, we accept kids from any country to take part.
ONLINE 3D MODELING CAMPS' PACKAGES
ONLINE 3D MODELING
Camps' Packages
Current Currency:
WOOCS v.2.3.4.2
PARTICIPATE AND WIN
Scholarship of Embassy.Education's Coding Camps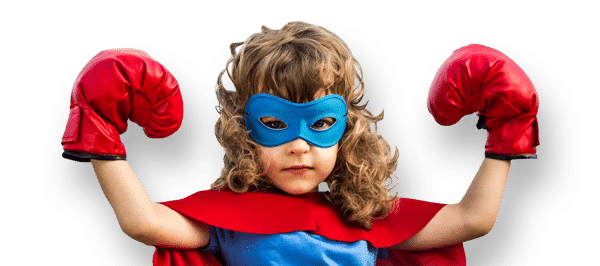 Enroll your child in an online 3D modeling camp and give him/her a chance to win great prizes!
During this 3D Modeling camp, even beginners will be able to create few exciting projects! Teachers will assign points to all the students based on their accuracy and merit. The highest scorer in each camp will win the following prizes:

4 months of access to our platform

Full Course of your selection (35 lessons)

PRIVATELY GUIDED CREATOR CAMP
4 months of access to our platform

Full Course of your selection (35 lessons)

What will the Kids Learn?
✔ Create 3D models of the real objects
✔ Create favorite cartoon characters
✔ Develop spatial reasoning and observation skills
✔ Get the basics for studying engineering modeling
✔ Work in Tinkercad program (perfect introduction to Autodesk)
✔ Divide objects around us into basic blocks, which will make it easier to understand many things and principles in the world around

What's Included?
✔ 3 DAYS online intensive camp!
✔ 3 Projects.
✔ 4 hours per day (2 hours with tutor +2 hours of practice).
✔ Professional Tutors.
✔ Choose one of four different camps: Scratch Jr, Scratch 3.0, Minecraft or Python.
✔ Competition with awesome prizes.
✔ Certificate of completion.
✔ New friends with the same interests.
✔ And good memories with a cheerful mood.


What Do You Need?
✔ A Computer/Laptop with a camera
✔ A Microphone and Mouse
✔ Zoom Application
✔ Stable Internet Connection
✔ Cheerful mood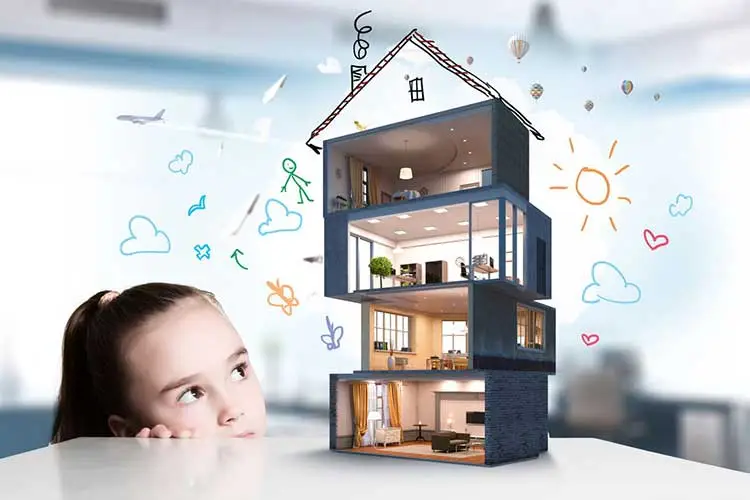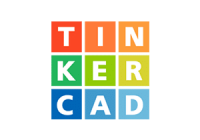 What is 3D Modeling Course?
Our online 3D modeling course is the simplest way to teach kids how to model a 3D object in the famous Tinkercad platform. Children have the chance to create whatever that comes to their minds (buildings, animals, cartoon characters, etc.) with the help of a well-structured lesson plan. The perfect way to attract kids to the world of architecture, design, simulation, animation, and engineering.

Who are our online coding camp tutors?
A combination of passion and experience is what makes our online coding camps' tutors the best for bringing out the necessary programming skillsets in your kids.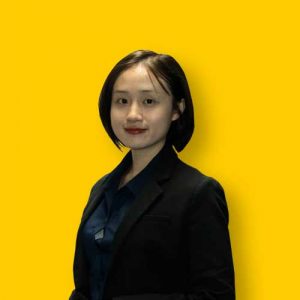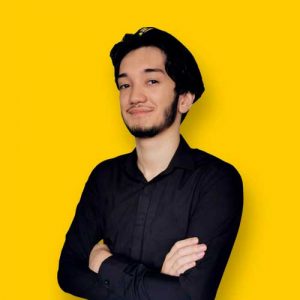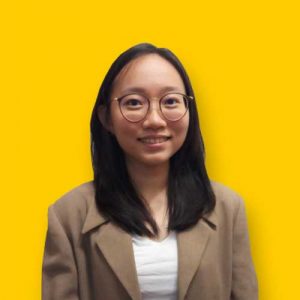 How to Participate in Online 3d Modeling Coding Camps
WHAT PEOPLE SAY ABOUT OUR CODING COURSES

Thanks to the Scratch course, it was very useful and helped us achieve our goals. I was pleasantly surprised that my kid did not need any help from me – the layout and the lessons were easy to understand. My son could figure it out, and most importantly, he became interested in the whole programming process, learned how to create algorithms, and modify other people's projects for their own purposes. Thank you for a great job and interesting lessons!
EUGENE – Mother of a 7-Year-old

Thank you so much for introducing this awesome course! For my son it was in one breath from the moment she took free trial classes. As he was going through the course, he became more confident. Today, when I asked if I should purchase the next level, he shouted out "Yes of course, are you still asking!" I never knew he would be so into it. The course is very structural and goes from simple to complex, and the child doesn't get distracted by unnecessary words, it is straight to the point.
ELEN – Mother of a 9-Year-old

My sons took up coding courses even after going to a Cascade Club. My kids 7 and 9 started taking this course together. They would always be extremely eager to start the next lesson and just couldn't wait to begin. Later on, boys even asked us to get them a personal computer so that they can start programming at home. After each lesson they would create something and show us the results at home, it was always interesting!
TAMMY – Mother of 7 & 9-Year-old
Tips on how to win the camp

When your child is in the online coding camp they are usually engaged one hour every morning and one hour in the late afternoon. In between, they do their coding project with the skills they have learned. During their independent time between morning and afternoon sessions its is great if you can give them some support and plan to spend at least one hour of your time each day to help them through the journey. Just one hour for an entire day! We find that kids who get this support from their parents have much higher chances of winning coding camp! Good luck!
Get to Know about Our Coding Courses