Roblox Coding for Kids: Parents' Ultimate Guide to the Roblox programming language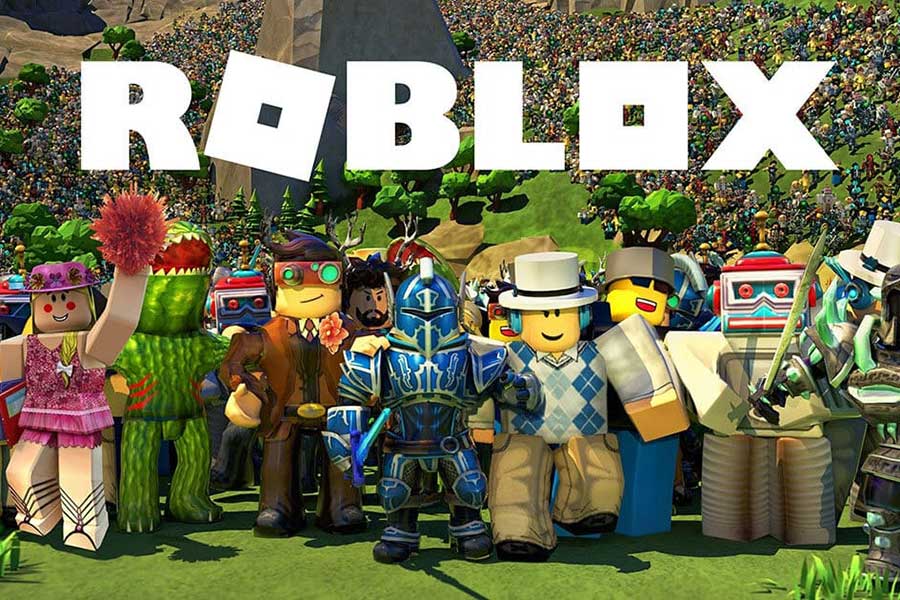 You might have heard about teaching Roblox programming language to your children. In this guide, we want to give all details you need about Roblox coding for kids to make decision-making for you easier. Click on the links below to jump to any part of this article if you have a specific question.
History of Roblox Programming Language
Roblox coding for kids is going huge rapidly. We believe that any success like this needs a detailed examination to discover its perks and setbacks carefully. Here is a concise history of the Roblox platform.
What is Roblox? Roblox is a huge entertainment platform for both playing and developing games. With 199 million monthly active users (January 2021), Roblox has provided an environment for children and professional developers alike to design successful games that can be played for free.
Who made Roblox? Roblox corporation, founded by David Baszucki and Erik Cassel. The platform was released in 2006 but gained acknowledgment in the 2010s.
Why Teaching Roblox Coding to Kids
Roblox game scripts are written in Lua, a powerful, in-demand programming language for game design purposes. Because of this, Roblox coding for kids lessons is a great opportunity to capture their interest in programming itself and this particular language. With the constant growth of Roblox in recent years, learning Roblox programming for kids has become more important. Here are some of the reasons.
1. Financial Opportunity
Perhaps the monetary benefits of Roblox programming are the reason that it has become so popular among professional developers. No one can overlook the potential financial gain when starting to learn a new skill. Some of the top Roblox games are making millions of US dollars now.
When your kid learns to create a Roblox game as a developer, s/he can start making money through a process called the Developer Exchange (DevEx). Roblox uses a virtual currency called Robux that can be bought with real money. Users spend Robux on some games, in-game avatars, and upgrades. Only in the first 9 months of 2020, users purchased 1.24 $ billion worth of Robux; 70% of which goes to the Roblox developer. With that being said, Roblox programming for kids is a great way for them to start earning money almost hassle-free and legitimately.
2. Educational Value
Soft skills: Aside from the financial benefits that Roblox offers to everyone, Roblox coding for kids teaches and enhances social and educational skills that kids need to acquire in order to survive and thrive in any given professional environment. For example, one of the most sought-after skills that employers look for—especially in team-based workplaces—is effective communication. Coding platforms like Roblox, encourage children to communicate with each other to develop programming skills, troubleshoot, and convey ideas.
Read 12 soft skills that children acquire through coding.
Technical Skills: Coding for kids is a basic literacy in the digital age; every kid deserves to learn the basics of coding and understand computers. This is why teaching them the Roblox programming language (a fun introduction to the Lua programming language) matters.
3. Benefits of Networking
Through the process of game-making and learning the Roblox programming language, kids come across mentors, developers, and other learners with whom they can form bonds. They can coordinate with each other in the future to create one of the most popular Roblox games or continue their collaboration on any other project. Currently, the most popular Roblox games have been made by two people or more individuals.
4. Find out what kind of developer kids want to become
Not all children who learn programming want to pursue it as a profession in the future, we understand that. However, for those kids who are in love with coding, a Roblox programming for kids course is the best way to evaluate options in order to find out what kind of programmer they want to become. Through the course, they find their interests, weak points, and areas for improvement. Maybe they're more interested in design, 3d-modeling, and object building? They can pursue a career in UI/UX design in the future! Or feel more comfortable just coding? Read 17 Coder Kids Career Paths to see what choices they have.
Another way to find out the type of developer kids want to become is through the community they encounter on the way. In Roblox, every programmer has their own unique style and set of skills but they're typically proficient in one primary skill or prefer to fulfill a certain role. Roblox coding for kids connects them with these people so that they can discover their favorite role in the game development industry: programmer, 3D modeler, builder (in Roblox), UI/UX designer, etc.
Is Roblox coding for kids safe?
In short, yes.
Many parents may worry about their kids' safety on a platform like Roblox where all content is user-generated and buying in-game purchases is available.
The truth is, the Roblox platform is designed for kids and teens. So, they work hard to keep it safe for them. For example, the platform doesn't allow any video or image sharing and there's also a human monitoring team in multiple languages which control the chats. For children under 13, the rules and monitoring are even stricter. They can't type any numbers to share their phone number. There's also the possibility of disabling all chat functionality and setting a PIN code that prevents kids from changing their account settings without permission. All in all, it's a safe platform for children.
Recommended Age
In theory, kids can start Roblox as soon as they're able to navigate through the game since the company doesn't mention any specific age. Realistically, it is best used for kids with prior coding knowledge with platforms like Scratch and who are at least 9 years old. In our Roblox programming for kids course, we teach the fundamentals of Roblox coding to kids between 9 to 14.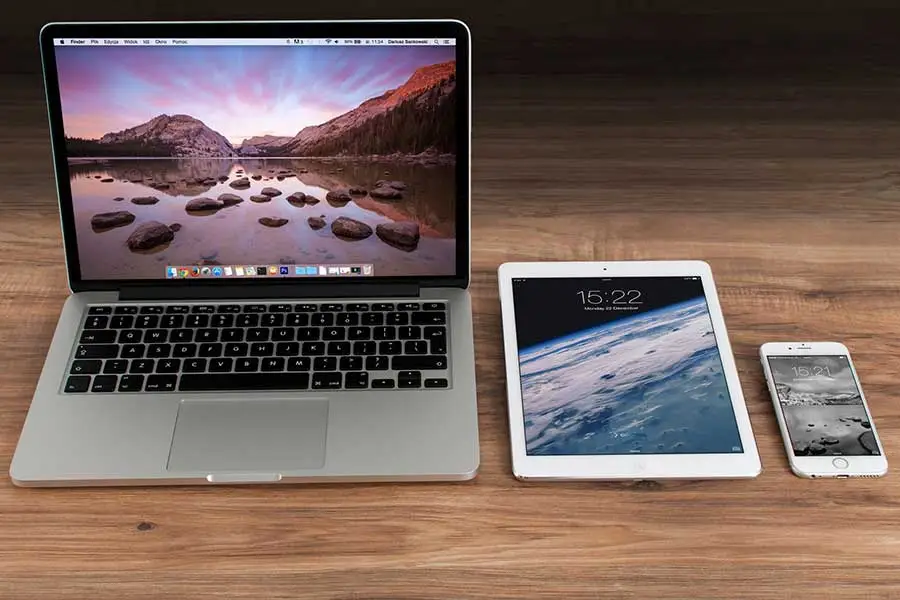 Technical Requirements
Roblox is free to download and play on all recent smartphones, laptops, tablets, Oculus Rift, Xbox One, and HTC Vive. In addition to having one of these devices, kids need a stable Internet connection to access most features of the Roblox Studio. To know more about the best devices for programming, read Online Learning: What Computer to Buy for My Child?
Note: Roblox is not available for Linux.
Tutorials and Resources
There are numerous ways to have kids learn Roblox coding.
Online courses: Online classes are the most convenient way to teach Roblox coding to kids. We offer a full educational package consist of 35 engaging online lessons with the opportunity to hire a tutor. Our course begins with simple object modeling and gradually becomes harder until children can make and run their own multiple-player games. The basics of programming (scripts, loops, conditions, events, functions, arrays, dictionaries, and modules) are all taught during the course in a gamified manner.
YouTube: There are ample YouTube video tutorials for starting the Roblox programming language. However, they don't follow a specific lesson plan; children are required to find whatever they want by themselves and practice in person which can be overwhelming. But if you want to give it a try, the British YouTuber AlvinBlox has been making some great Roblox content since 2015.
Books: The problem with books is that they become outdated soon. Not to mention that it takes more time to learn something from books instead of videos or traditional classroom. However, for those teenagers who feel comfortable using books to learn Roblox, Coding Roblox Games Made Easy by Zander Brumbaugh is a recent one (published in January 2021).
Roblox is a great educational platform for improving curiosity and imagination regardless of the fact that it allows gaining monetary benefits. Even if children won't continue developing games, it's a great opportunity for them to build technical skills, cognitive skills, and lasting friendships. We highly recommend it to any kid who has a knack for imagination.
Editor: Michael Mitryakov | Writer: Negin
Did you Like this article? Hit the button :)