Coding for Kids: All You Need to Know (2021)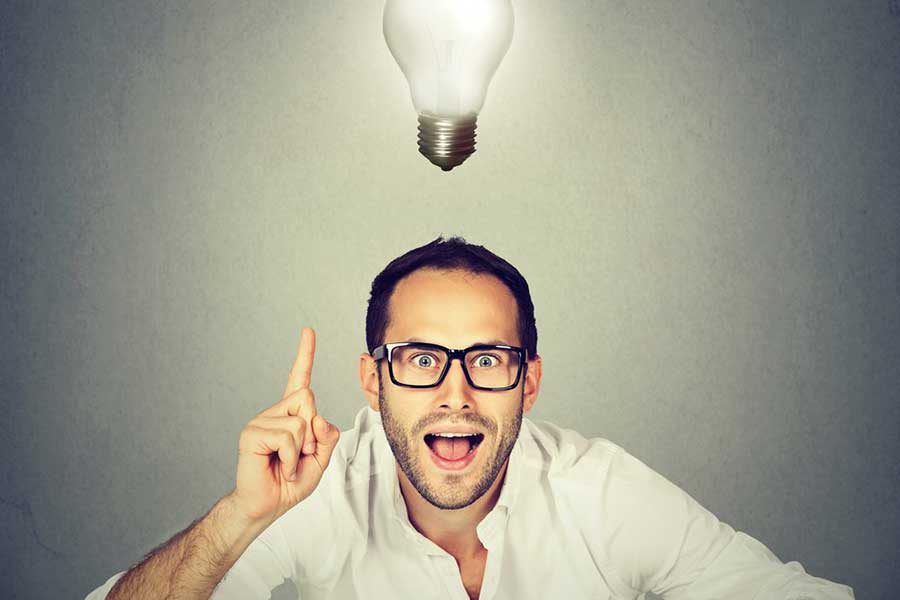 Coding for kids has gained so much popularity throughout recent years. The statistics on code.org indicate that from the first hour of code in 2013, over 100 millions of students have been introduced to computer science. Nonetheless, only about 35% of high schools in the US teach computer science; despite the value of coding skills in today's industry,
With the opportunities that learning how to code provides, many parents would like their children to learn computer programming. The problem is that not every school offers this chance. Even when they do, the options are pretty limited. So, many parents invest in private sectors to find institutions that provide online programming courses for kids.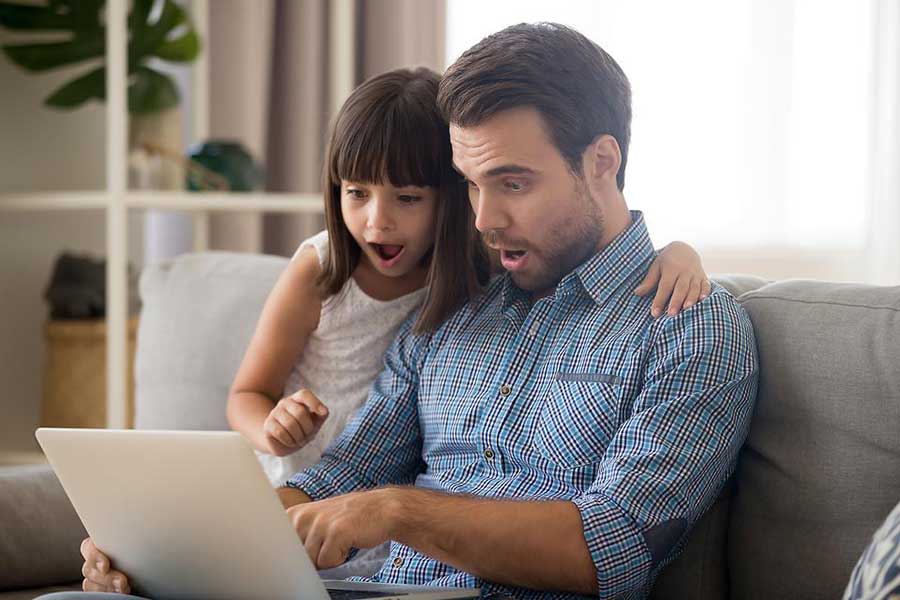 In a nutshell, this is the reason behind our decision to start Embassy.Education
We acknowledge that the majority of children are keen on learning how to program if the lessons are delivered in a fun and practical way. In addition to this, the affordability of our online courses and our instructors' support are two things that make us unique.
In this guide, we will provide every information you need before enrolling your child in an online coding course. However, if you need detailed information about a particular subject, you can click on any of the links below to direct you to the section that fully answers your question.
I don't know anything about programming. What is coding?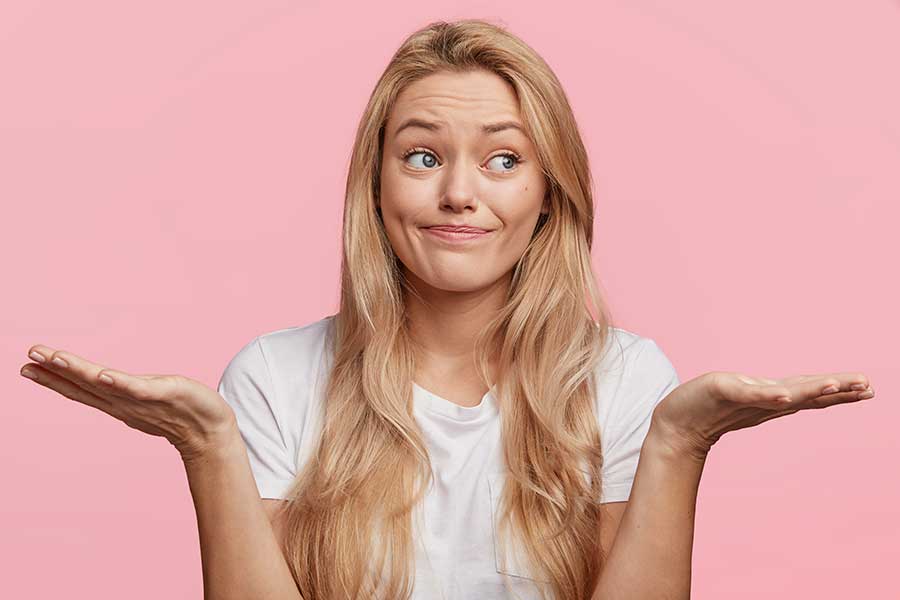 A computer without software cannot function. Coding is the process of telling a computer to perform a task through a programming language. When we use a programming language a compiler/interpreter changes our language into a binary that the computer understands.
No matter how smart computers are, they don't speak the human language. The language that computers speak is called binary which uses only two digits; typically "0" and "1". That is to say, the computers only understand binary. So, how do we communicate with them and tell them what to do if they only operate through their own language?
Programming or coding is invented for this.
What is coding for kids? Can a preschooler learn programming?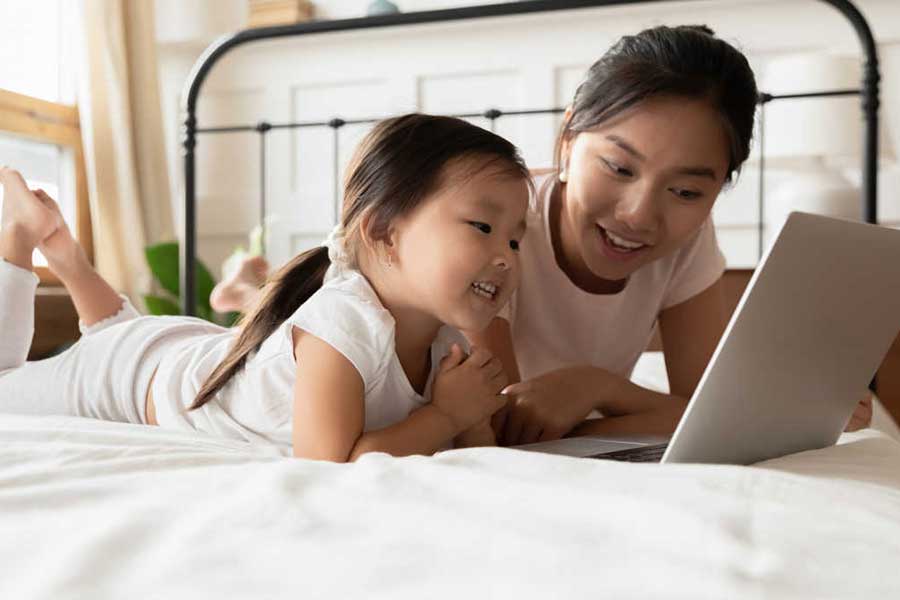 Programming for kids doesn't require them to type code. It means that programming languages and platforms for kids are mostly visual. They drag and drop blocks of code to make a video game, postcard, or an online narrative. Code blocks come together like different pieces of a puzzle.
In a word, coding for kids is gamified. Therefore, even preschoolers can learn how to code! Today, there are several programming languages that have been designed specifically for the needs of this age group. ScratchJr is the most popular among all of them.
Click on this link to learn more about the 9 benefits of the scratch junior course for kids.
Why do my children need to learn how to program?
According to statistica.com, about 59% of the world population were active users of the Internet as of July 2020. To cut a long story short, the growth in active users indicates that more people are spending their time online. This leads to the creation of new websites on a regular basis. Online shops, social media, blogs, and other types of websites emerge every day. As a result, there will be a great demand for programmers in the near future.
But the necessity of coding for kids doesn't stop here. What if your child doesn't want to become a computer programmer although the job opportunities seem quite fascinating? Are there any other reasons to encourage children to learn programming?
Check Here is why your child should learn to code out if you want to read more.
Where to start coding for kids?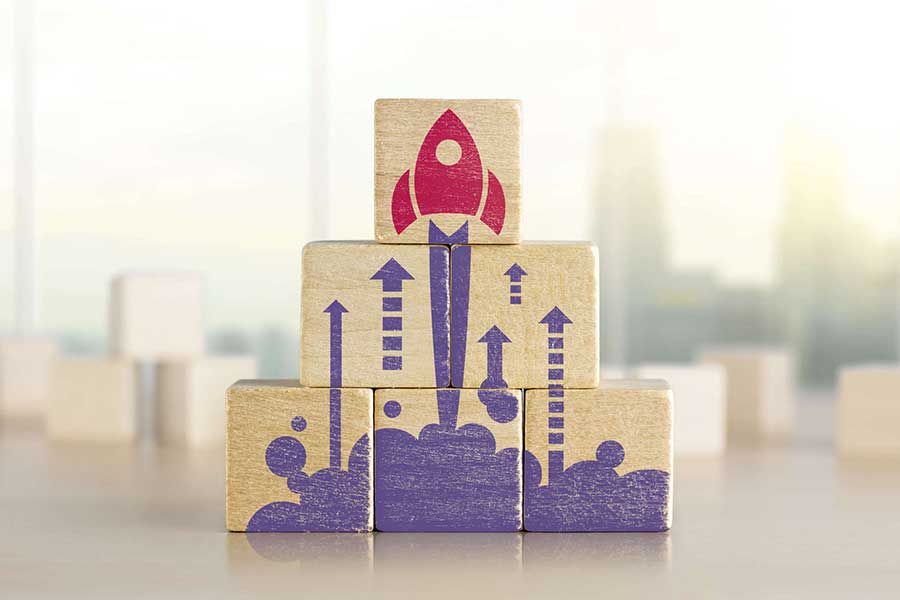 You have a few options; coding platforms, real programming languages, and coding books. What do each of them offer? How are you supposed to choose one?
It depends on your children's age and level of engagement. For pre-readers, you can start with an app like Daisy the Dinosaur to see if they are interested and go on with platforms like Tynker. However, there is a better introductory programming language; ScratchJr, which is also a stepping stone for Scratch. A programming language with over 58 million users.
You have the chance to try our courses before investing in an online coding course for your children. First, start with an online ScratchJr course and shift to Scratch later.
How are coding platforms for kids and programming languages different?
A coding platform for kids can be a web app or android/iOS app that teaches children basic programming concepts. Whereas a programming language for kids is something more complicated and enables children (and anyone else) to do a lot more.
There are different types of programming languages each of which serves a particular purpose. The main types of languages that are employed for children are object-oriented (drag-and-drop, visual-blocks) and text-based languages.
Click on 10 Best Programming Languages for Kids (2020) to see what your options are.
What are coding books for children?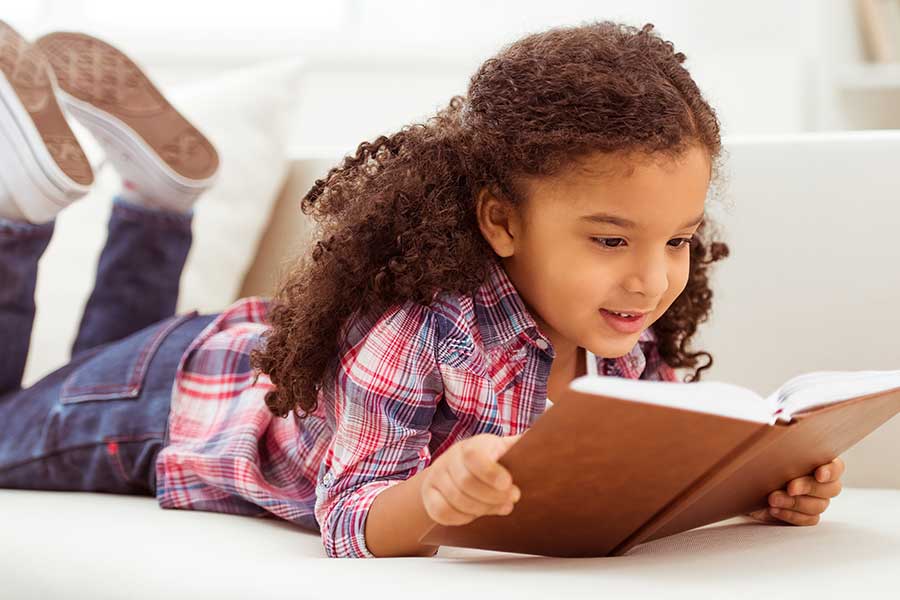 Online programming courses for kids are not the one and only way to teach the basics of programming to children. You can find various computer science books from introductory to interactive workbooks online. Just bear in mind that the workbook tasks need to be done as a supplementary to a programming language like Scratch or Minecraft.
We have listed some of the best coding books for children to make picking the right ones easier.
Online courses or traditional classes?
Believe it or not online courses for kids have gained so much popularity in recent years; thanks to the incredible convenience they bring. Coding for kids may become a more enjoyable experience if done from the comfort of your home. For instance, lower costs, 24/7 accessibility, simple progress tracking, saving time on commuting are only some of the advantages of online courses compared to traditional face-to-face learning. Click on the previous link to read more.
Requirements for online learning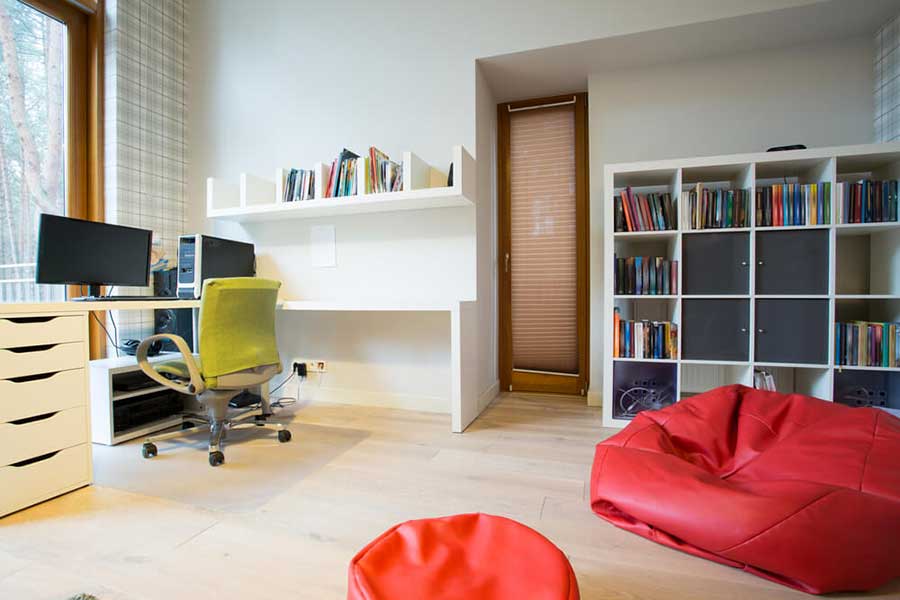 Study Station: Turn a corner of your house into a study station that has all the requirements for a class. By doing this, children will feel that they are in a real classroom and take online courses more seriously.
This doesn't end here. Online learning secrets for kids helps you to find more ways to turn programming for kids into a more pleasant experience.
A decent laptop/tablet/Chromebook: A device that is suitable for educational purposes (coding for kids in this case) is another thing you should consider. The operating system and the device configurations are the two things you should give thought to before purchasing one.
We have explained it fully in Online learning: What computer to buy for my child?
If you need more information please feel free to contact us or leave a comment in the box below.
Editor: Michael Mitryakov | Writer: Negin P
Did you Like this article? Hit the button :)