Kids' Screen Time: From Unhealthy to Healthy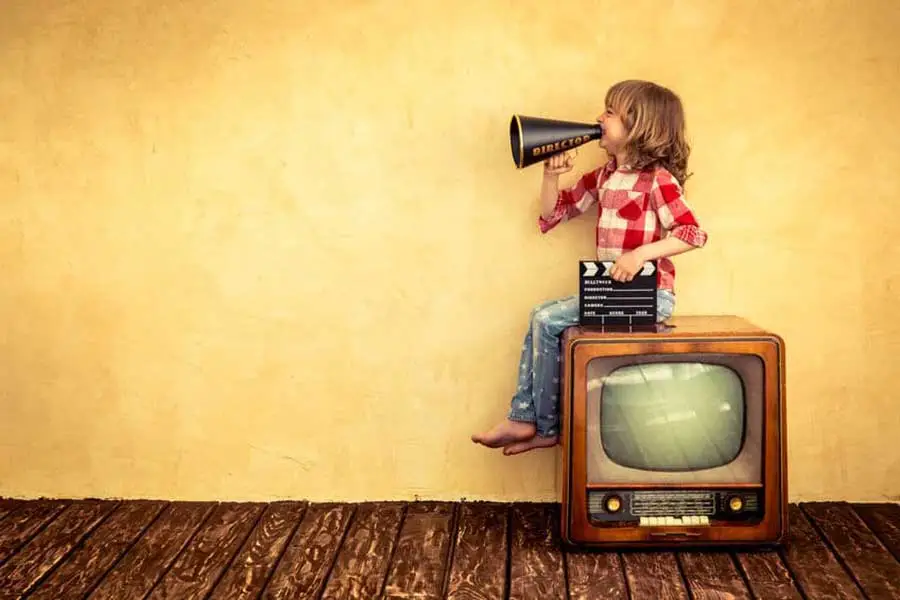 How do we limit kids' screen time to the suggested 1 or 2 hours per day when children have constant access to screens anywhere anytime? In this article, we've gone through the experts' advice to help you find balance and benefit in your kids' use of screen time.
Recommended Kids' Screen Time Based on Age
There isn't a parenting instruction manual for every update and innovation that happens. We are all in a constant state of "catch-up." There aren't any rules and systematic approaches that would guarantee you're doing this right. There are only suggestions based on scientific research that recommend certain amounts for kids' screen time.
As with any other parenting matter, your approach as a parent needs to be developmentally appropriate. In other words, what is suitable for a 5-year-old may not be for a 10-year-old. In addition to this, the rules you set should be based on your parenting style and your household routines. Take a look at the information on the table below taken from AACAP (American Academy of Child and Adolescent Psychiatry) to have a clue.
| | |
| --- | --- |
| Age | Approach |
| 18 month and younger | Use it only for video chatting with a close family member |
| 2-5 years | 1 hour per week day/3 hours on the weekend days |
| 6 and older | No Specific Suggestion from the AACAP- We suggest limiting it to 1 hour |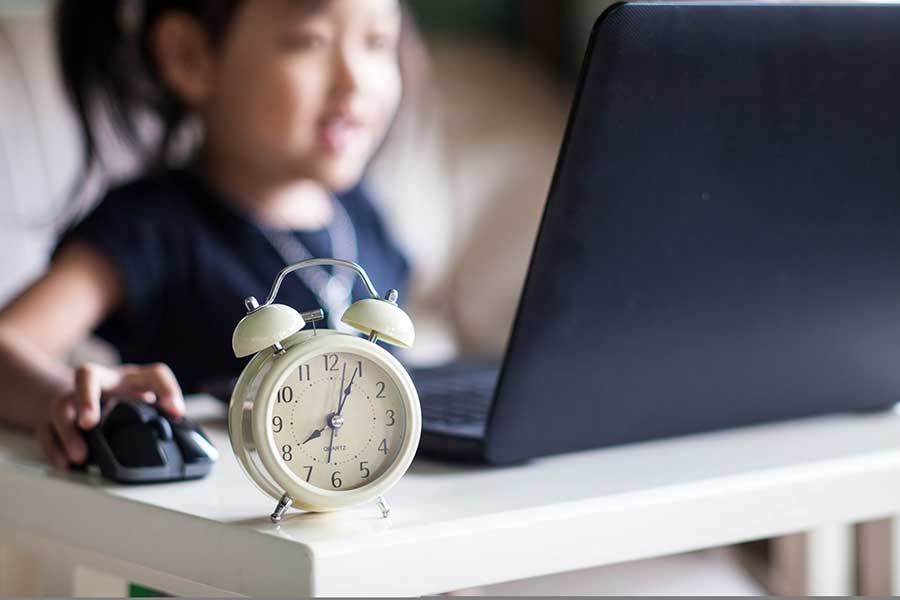 Reasons why you should limit your kids' screen time
Harry is a 10-year-old fifth-grader. He is able to touch type 45 words per minute, collect information from websites to do homework, use some presentation tools, knows how to do a proper Internet search, and a bunch of other things that most of his peers can do. When he comes home after a school day, he watches TV sitting on a sofa munching Cheetos. He plays World of Warcraft and other computer games in his room and continues doing this passing his bedtime. He quit the basketball team because he was too tired for the practices and is gaining weight. His teachers think he is below his potential although his grades are OK.
How does kids' screen time affect the quality of life for children like Harry?
1. Gaining extra weight
There is an ongoing debate over the link between technology use and obesity. Current evidence shows that the two are related. For example, a study published in 2011 by the American Academy of Pediatrics shows that the higher the kids' screen time on weekends the higher their body mass index at age 30. To be clear, for each extra hour of TV watched daily at age 5, the risk of adult obesity grows by 7%. If these kids' screen time happens in their bedroom, the amount increases to 31%.
In a nutshell, having access to screens all the time causes:
More calorie intake while viewing
Low nutrient food such as sweetened drinks
Less time for physical activity
This is how Kids' excessive screen time leads to obesity.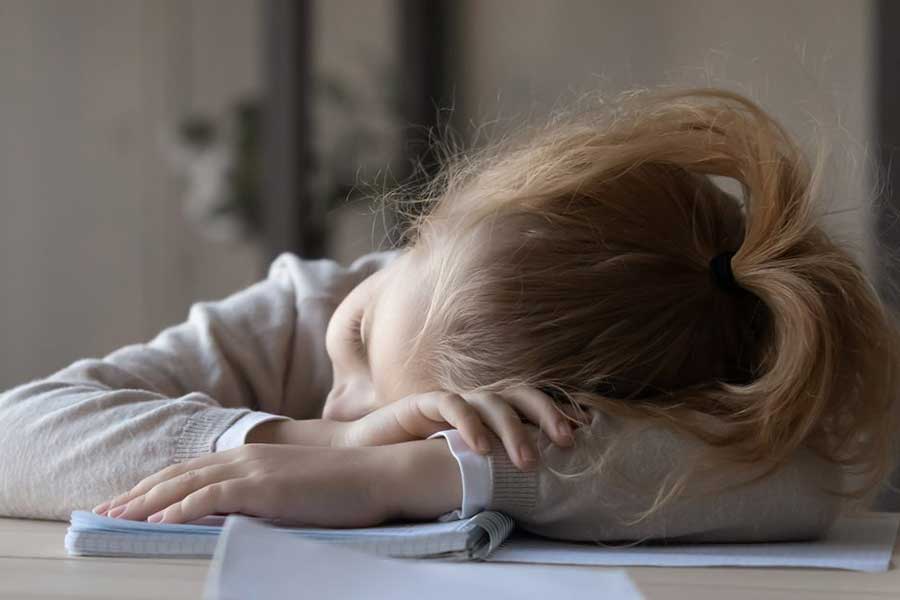 2. Potential sleep deprivation
Who hasn't stayed up too late texting a friend, playing a game, or watching a movie? It happens every now and then, but you should know that ongoing sleep deprivation has more consequences than just being grumpy and not working at your best. Poor sleeping habits can lead to obesity, heart disease, and diabetes according to the NHS. Here is how it happens.
Excessive kids' screen time displaces time for sleep or physical activity. Children, especially teenagers, tend to spend time playing games or checking their social media accounts. The bright light exposure disrupts the production of melatonin—the hormone responsible for the sleep-wake cycle and consequently provokes them to stay up late. The situation is worse when they're exposed to violent and physically or emotionally content
3. Becoming aggressive
TV programs and computer games are exciting in nature; they're designed in a way to trigger the release of a feel-good neurotransmitter called dopamine. This dopamine rush is even greater when children play reward-based impressive-graphic games. For this reason, kids associate screens with pleasure and therefore it becomes something they want to have more, and when they can't they become bad-tempered.
In addition to this, more than the suggested 1 hour for kids' screen time may result in a kid missing out on the valuable time for bonding with parents who teach emotional self-regulation skills. Without these skills, a child might get irritated easily. For these reasons and potential lack of sleep, having an unhealthy screen habit may lead to children's aggressive behavior.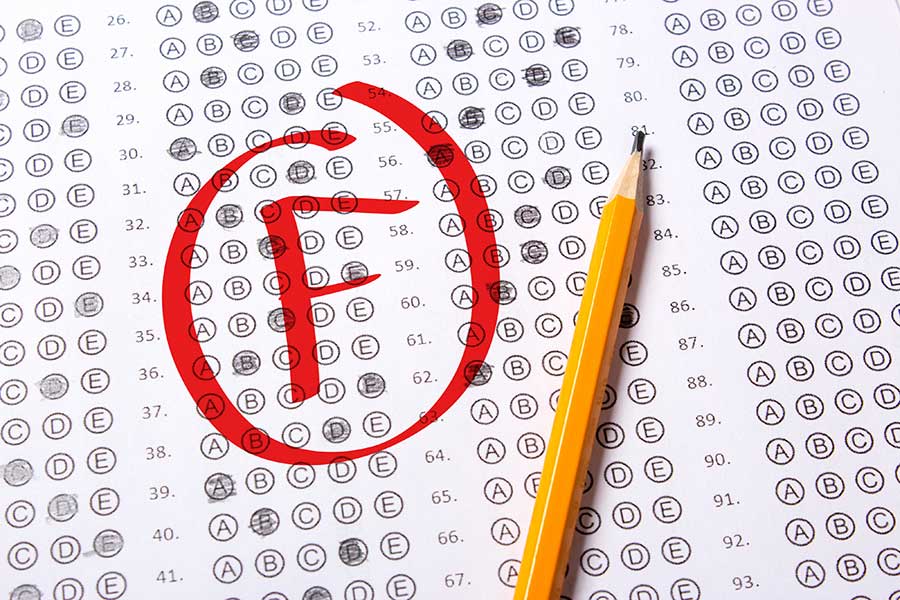 4. Poor school performance
Kids' screen time exceeding the 1-hour per day limit, late evening screen time, and having access to technology all the time are risk factors for poor school performance. This does not necessarily mean that more screen time makes students dumber, but it might make them bad students. But how does it do that?
We have mentioned the first theory earlier. Kids' excessive screen time displaces time for sleeping and studying. Another theory is that the content they receive through technology affects their cognition, attention, and schoolwork directly; either positively or negatively. For example, exposure to adult content is related to rebelliousness and sensation-seeking while some computer games like Minecraft boost cognitive abilities and reading skills.
To sum up, constant bombardment from different devices will interrupt focused studying, thinking, and analyzing. Therefore, digital technology can be distracting and intrusive without parental supervision and rules.
5. Poor social skill development
More kids' screen time means less time for practicing social skills with friends and family members. It reduces person-to-person interactions where children can learn social/emotional competence—the ability to interact with others, communicate in a positive way, and regulate behavior. Also, new research indicates that excessive screen time for kids younger than 5 can increase the risk of Autism Spectrum Disorder-like syndrome and attention deficit.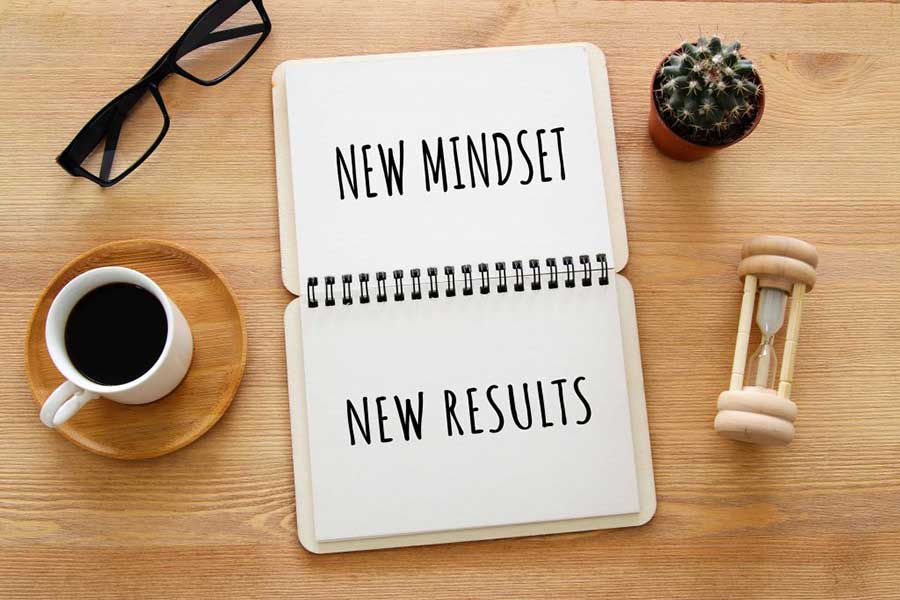 How to change kids' screen time to something valuable?
Screens are here to stay. So it's better to establish a personalized family technology plan with some rules to follow. Just bear in mind to include your kids in the process of developing this new plan. Here are some tips to implement in your new plan:
1. Be a good role model
You can't expect your teenage daughter to spend less time playing online games if your spouse is playing Candy Crush for hours. Kids begin to model their parents before the age of 3. If your child is younger than 2, consider yourself a lucky parent. You have ample time to manage your own technology habits and orchestrate a proper family plan for kids' screen time. Otherwise, you need to set the tone and model the behavior as soon as you can. Practice being away from the technology and become emotionally available not just physically. Try to not look at your phone when you most crave it.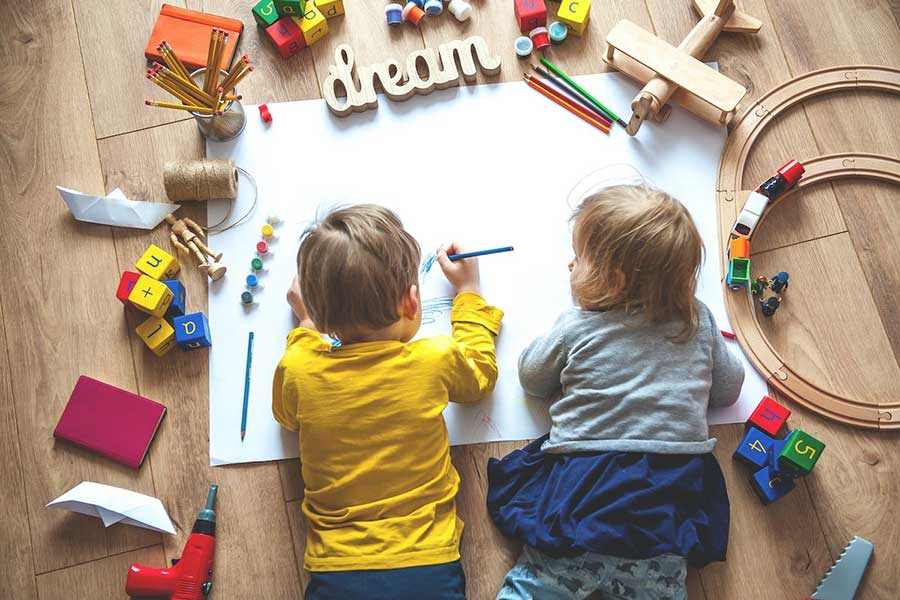 2. Balance on-screen, off-screen, and sports activities
Screen time for school children is a part of a healthy lifestyle. They are required to use technology at school and at home to do homework. Not to mention that a lot of kids enroll in online coding courses and other classes. Besides, teenagers need to spend time on social media to communicate with their peers. Make sure your kids' screen time is balanced with other off-screen activities like reading, socializing, and physical play. Read 120 after school and holiday activities for kids to get some ideas.
3. Use parental monitoring apps to control kids' screen time
There are different types of parental monitoring apps with different features. From tracking your kids' physical location to checking with whom they're communicating. You can use these apps to set a limit on the amount of your children's screen time. Some of these apps even allow you to read their messages. However, we advise you to take these apps as a part of a comprehensive approach to teach your children how to act responsibly.
4. Choose educational programs and apps
It is important to foster personal development in kids from an early age. Educational programs and apps are a way to do so. You might have heard that coding is the new literacy. Many teachers and experts emphasize the importance of children learning to code. You can find several age-appropriate coding languages for your kids to change your children's screen time to a more valuable experience. We offer guided coding courses for Scratch Jr, Scratch, Minecraft, Python, and Roblox on our website.
Also, choose games that encourage problem-solving, cooperation, and creativity. Our courses enable children to create their own worlds, games, and stories.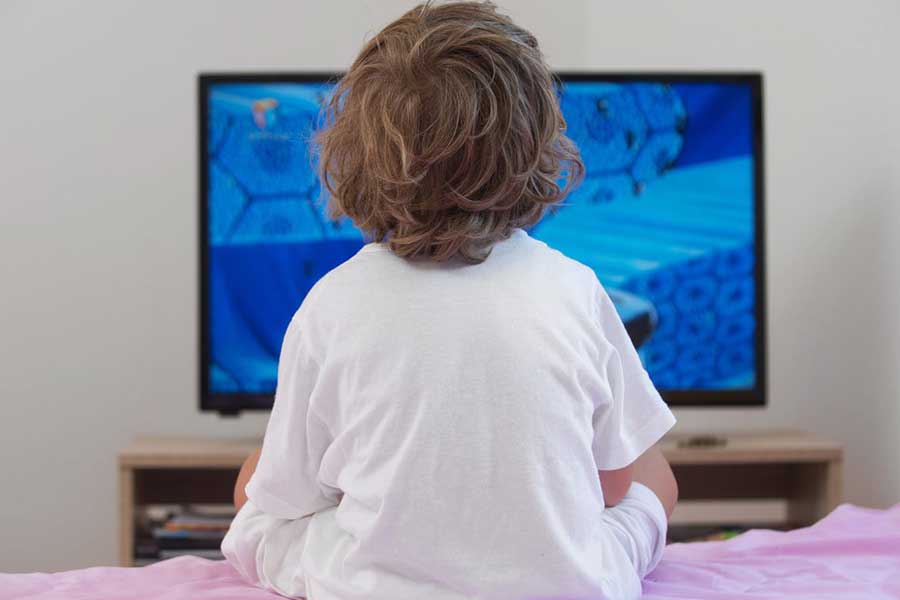 5. Don't allow them to use the screen one hour before bedtime
Forbid or limit exposure to devices one hour before bedtime. As we mentioned before, being exposed to the blue light that emits from the screens restrains the production of melatonin—the hormone that controls our sleep-wake cycle. In addition to this, if you allow evening screen time they will keep themselves awake to continue using their phone or watch TV.
6. No screen during meals
Keep your family meals technology-free as much as you can. If it was a habit for you to listen to the news, watch TV, or surf the Internet during mealtime, you can't expect your kids' screen time to be healthy. If you decide to establish rules against phones at the table you should be the first one to follow them. Put your phones aside and take this time to connect to your kids. Try to have meaningful conversations, not short questions and answers. Family meals are the best time to know your kids' world better and teach them social skills.
On the other hand, sometimes you need a little adult time over dinner, or you want to allow your kid to eat in front of the TV as a treat. If this does work for your family, we don't want to guilt-trip you. Just focus on having unplugged family meals at certain times or feed the kids earlier while having them seated in a no-screen zone. You can talk with them for a few minutes while they eat (unplugged) and allow them to watch TV or play games afterward.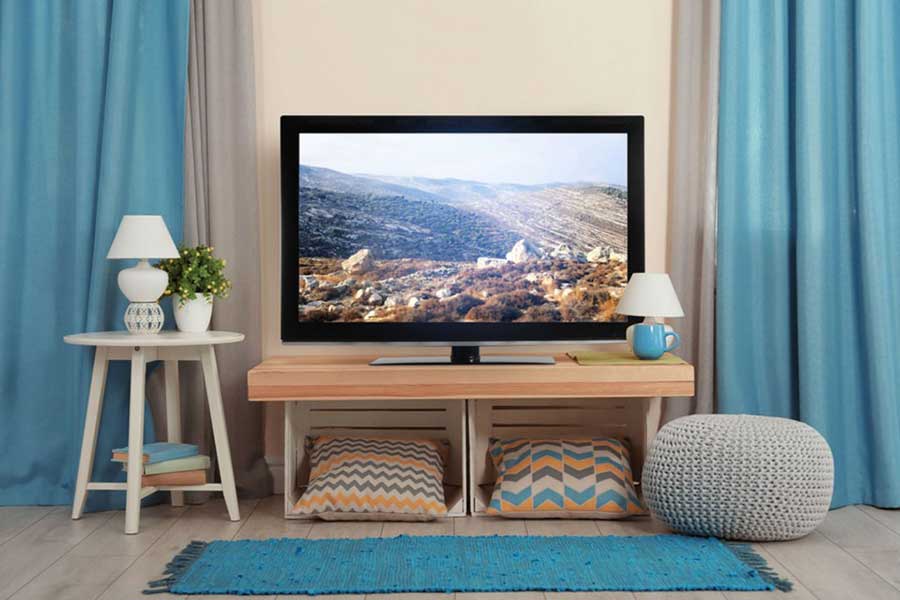 7. Eliminate background TV
Don't leave the TV on when no one is watching. It reduces human interaction and may lead to inappropriate exposure. There is a lot of content on YouTube, TV, or Facebook that you don't want your kid to be exposed to. Something you see on the News and consider normal might be dreadful for a 5-year old. Kids' screen time can be more healthy if the adults practice being more watchful.
8. Set a specific time for watching TV
Authoritative parents usually allow their kids to watch TV or play games only if they've finished their homework. You can set a specific hour for your children's screen time on their daily or weekly schedule. For example, tell them if they're done with their assignments until 6 pm, they have one hour to watch their favorite cartoon or play a video game. By doing this, they'll get a sense of time management and discipline. Read time management tips for parents to get some ideas about your kid's schedule.
9. Don't use it for calming or distracting your child
You might have seen parents in restaurants or other settings who give their phones to their toddlers to distract them or keep them quiet. We don't encourage this attitude as it can provoke tantrums, bring rebelliousness, and cultivate a sense of entitlement. Instead, we suggest you use other means to keep your kids engaged. For example, use mind-boggling games, crayons, or STEM toys to keep them busy. We also understand that in some circumstances it's inevitable. Like a busy mom who needs to focus her attention elsewhere. Limit it to below 30 minutes and rare situations.
Building healthy screen time habits for kids is not an easy job. It requires effort to implement a family technology plan with proper rules. We hope that these tips help you to come up with your own.
Editor: Michael Mitryakov | Writer: Negin P
Did you Like this article? Hit the button :)